Join the
Shatter Lounge
.
The premier place for growth-minded women to gather to shatter their sales and life goals.
Join the Lounge Now!
Enjoy 15% off any Shatter Lounge membership when you subscribe to our newsletter!
By clicking submit you agree to receive emails from Shatter Sales and except our terms and conditons.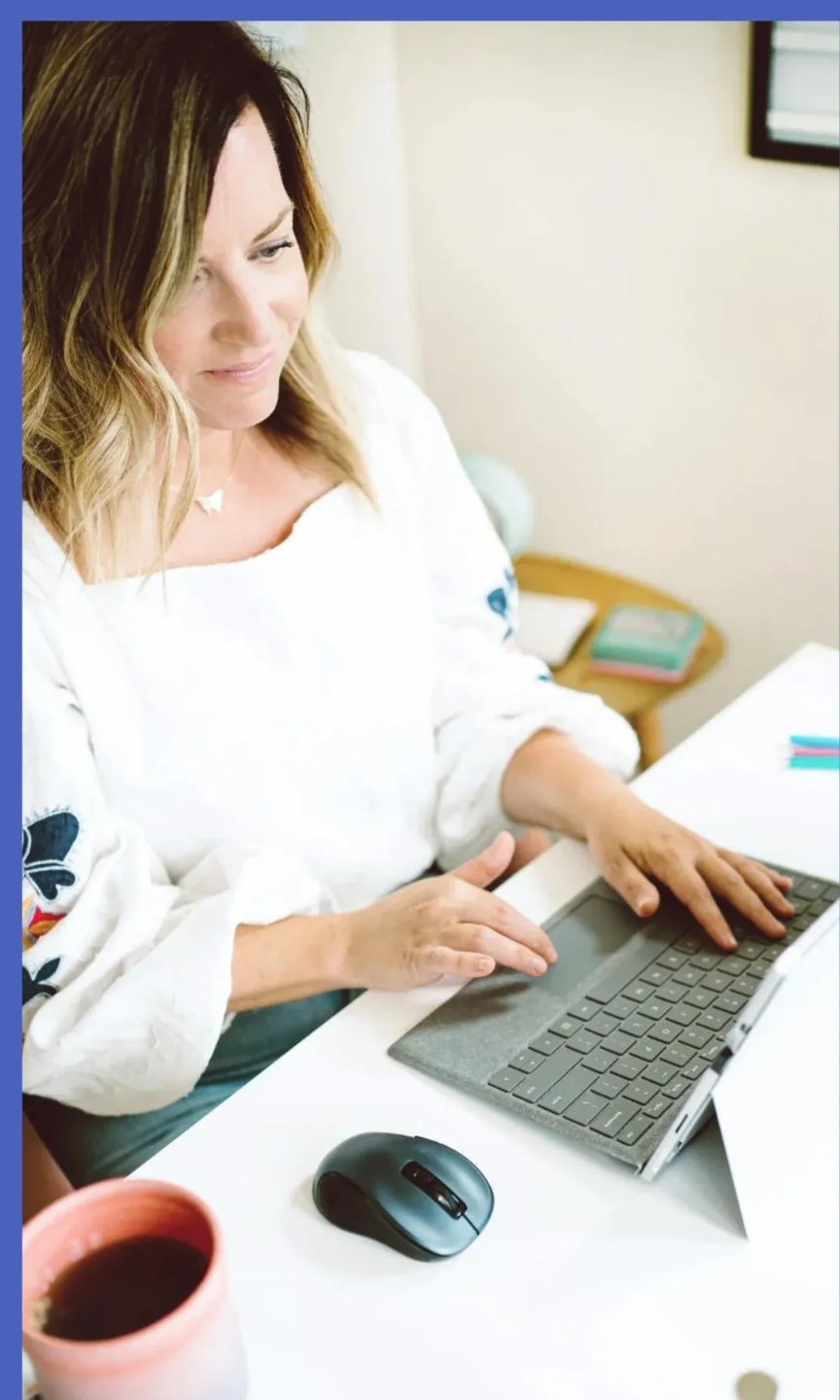 We Believe...
Sales is a practice, an ongoing and integrated craft, composed of both tactical execution and an intentional mindset.
The Shatter Sales Process: Our process is designed to help women close more sales with their existing skills and traits, while creating a career and life they love.
Specify: Define your goals.
Heart: Find your why.
Audience Target: Identify your ideal client and the thing that makes you uniquely equipped to serve them.
Tactical Sales Plan: Create a plan that feels good for you and gets results.
Take the Time: Achieve outcomes from giving.
End Negotiations: Ask for the sale.
Relationship Development: Building long-term partnerships.
Book A Consulation
Nice to meet you!
I'm Amy Blain, Founder of Shatter - A sales and personal development consultancy.

We help sales professionals and entrepreneurs optimize their sales processes and money mindset freeing them to live life on their terms.
Read More
Contact

770 N Jefferson Street, Suite 230
Milwaukee, WI 53202